One-stop solution service provider for environmental engineering equipment. 
Ningbo Yichen Environment Tech Co., Ltd. is a high-tech enterprise specializing in R&D and manufacturing of excavator attachments and environmental engineering equipment.
Its main products are drum cutters, rock saws, crusher buckets, screening buckets.earth drills, and soil stabilization systems.
The in-situ solidifying and repair technologyof the soil stabilization system has the world leading level. lt provides solutions for softfoundation solidification and contaminated soil remediation for civil engineering construction.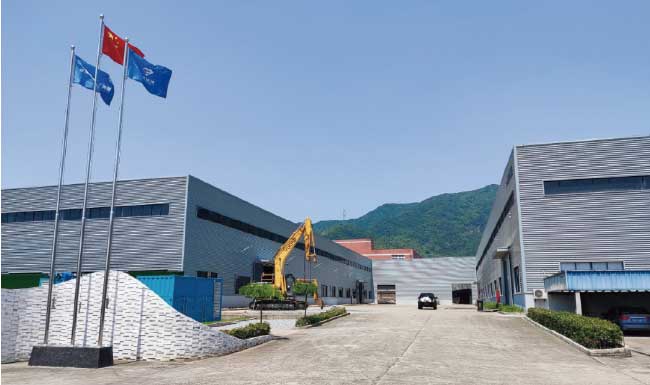 Construction of more than
Win-win cooperation innovation and breakthrough professional enthusiasm
Our predecessor is Ningbo Ant Heavy Industry. The company has continued more than 20 years of experience, integrating scientific research, design and manufacturing.
Our products are exported to dozens of countries such as the United States, Australia, Britain and Southeast Asia, and are widely used in the fields of new and reconstructed highways, airports, tunnels, bridges, heavy engineering infrastructure and so on.
At present, it is a well-known cooperationunit of top 500 enterprises such as State Grid Corporation of China, China Communications Construction, China Railway Construction Corporation.China Railway Group, XuGong Group and Sany group, and has provided products and technical services for a long time to provide strong supportfor urban construction, municipal administration, transportation and waterconservancy.